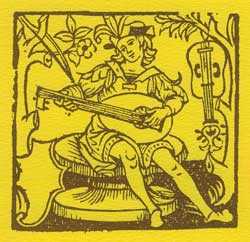 Serenata Music 2014-5
The Serenata Music 2014-2015 season is almost complete.

Please contact us for further information.

Saturday, October 18, 2014, Alain Trudel, Trombone, Gene DiNovi, Piano, Neil Swainson, Bass, and Ted Warren, Drums, in an evening of wonderful jazz by four of Canada's outstanding and award winning jazz musicians.

Saturday, December 20, 2014, Quartetto Gelato, four talented Canadian musicians who present a delightful musical program with skill and humour.

Saturday, January 10, 2015, TBA. Watch for this.

Saturday, May 2, 2015, Alon Goldstein, piano. It is our pleasure to bring back Mr. Goldstein who excited us with his brilliant interpretations four years ago. This year his program will commemorate the beginning of World War I in music.